Hello, we're So-Buzz !
So-Buzz is a team of web enthusiasts who bring together complementary skillsets in development, marketing and communication. Take a few minutes to learn more about our #LovelyTeam and how we started.
We're always looking for fresh talent - check our page for new job openings ;-) Once upon a time.... ...there was So-Buzz 2010 École des Mines graduates Mathieu Masy and Stéphane Boyer set themselves up as self-employed web developers. After taking their first few steps in the world of Facebook, they quickly came to realise the incredible range of possibilities the platform offered developers. So-Buzz was born from this desire to help companies make use of all Facebook's potential. They put their idea to the test by presenting it at the Challenge Innovation 2011, a competition held by 3 engineering schools - and they came first. They joined forces with Alexandre Durain, one of their former teachers and the CEO of a web agency, introducing him to the concept of their idea. Things picked up speed sooner than planned; although the 2 young engineers had initially viewed him as their first potential client, the entrepreneur was so enamoured with their idea that he decided to join them. And thus, the So-Buzz team was born with 3 associates posessing complementary skills.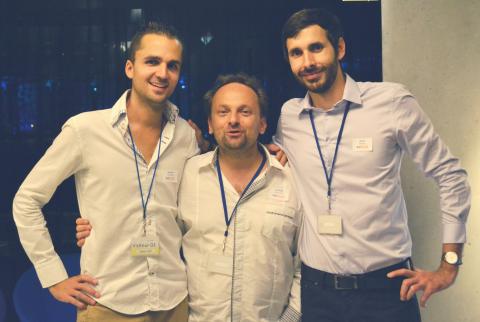 Stéphane, Alexandre & Mathieu
Take-off
The So-Buzz start-up set up offices in the Marseille Innovation incubator in the southern French city of the same name. The team decided to contact the head of operations for Olympique de Marseille, who was looking for solutions to gather contact details for OM's 1,500,000 Facebook fans. After barely 2 months of activity, the So-Buzz start-up managed to convince OM to entrust them with their very first Referral Competition campaign.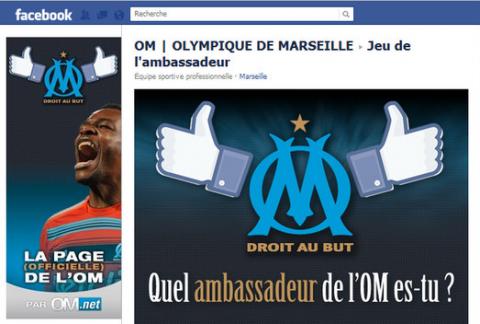 Read more about the Success story
And the adventure has only just begun!
Now in 2014, the start-up is a well-known brand. Its client list includes SMEs, large brands like L'Equipe, Pixmania, Orange and agencies such as Havas and Babel. Its reputation is also growing thanks to its #SoBuzzConf initiative, a series of conferences held in Marseille at the MuCEM and in Paris, featuring speakers from Twitter and Google as well as OM, #AirFrance and #Orange. #SoBuzzConf in Paris and Marseille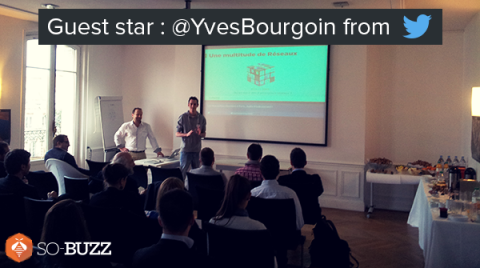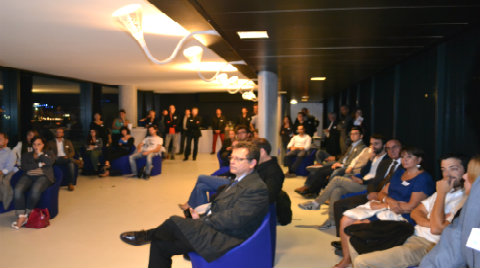 #SoBuzzConf à Paris et Marseille
Register in seconds and enjoy a free 15-day trial!
[No credit card details required]